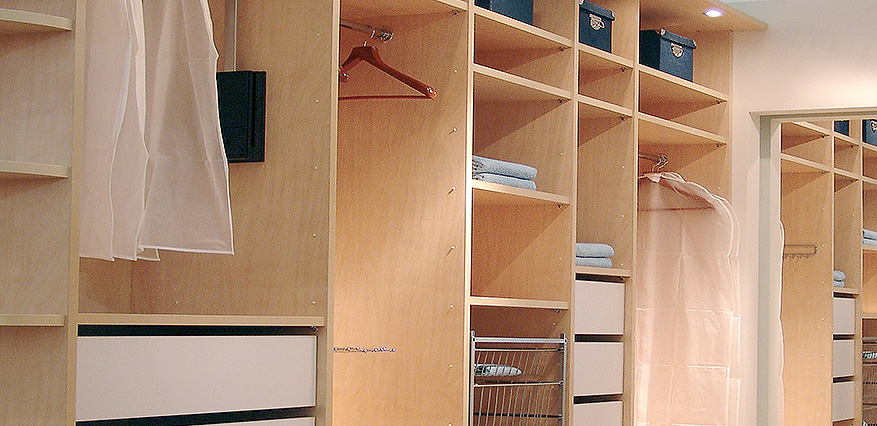 01.11.2016
Now custom-made cabinets can even be delivered in less than 2 weeks
As a part of our development work, we have streamlined our operational model. Now we are even able to deliver your custom-made cabinets in less than two weeks to Finland. Delivery to other countries takes only a bit longer.
Custom-made cabinets can't be found on shop shelves, they are always made according to your wishes. The journey of your custom-made sliding door cabinet starts on the designer's desk, where your cabinet takes shape in accordance to your wishes and the measurements of your home. The finished plan proceeds to production, where our professional staff selects the correct materials for your cabinet and saws the parts to the correct dimensions. Quality control is included in each phase of the production.
When the parts of your cabinet are ready, they are packed carefully and delivered to your home. If you have ordered your sliding door cabinet pre-installed, our professional installers will assemble it from parts as a ready furniture to its correct place.
You could think that with all these phases, the process would take a long time. However, due to our competent workforce, fluent process and modern technology, we are able to deliver your custom-made cabinets in less than two weeks. But although we are quick, there is no need for you to linger over your order. If you renew your home now, you can enjoy your sliding door cabinet sooner!